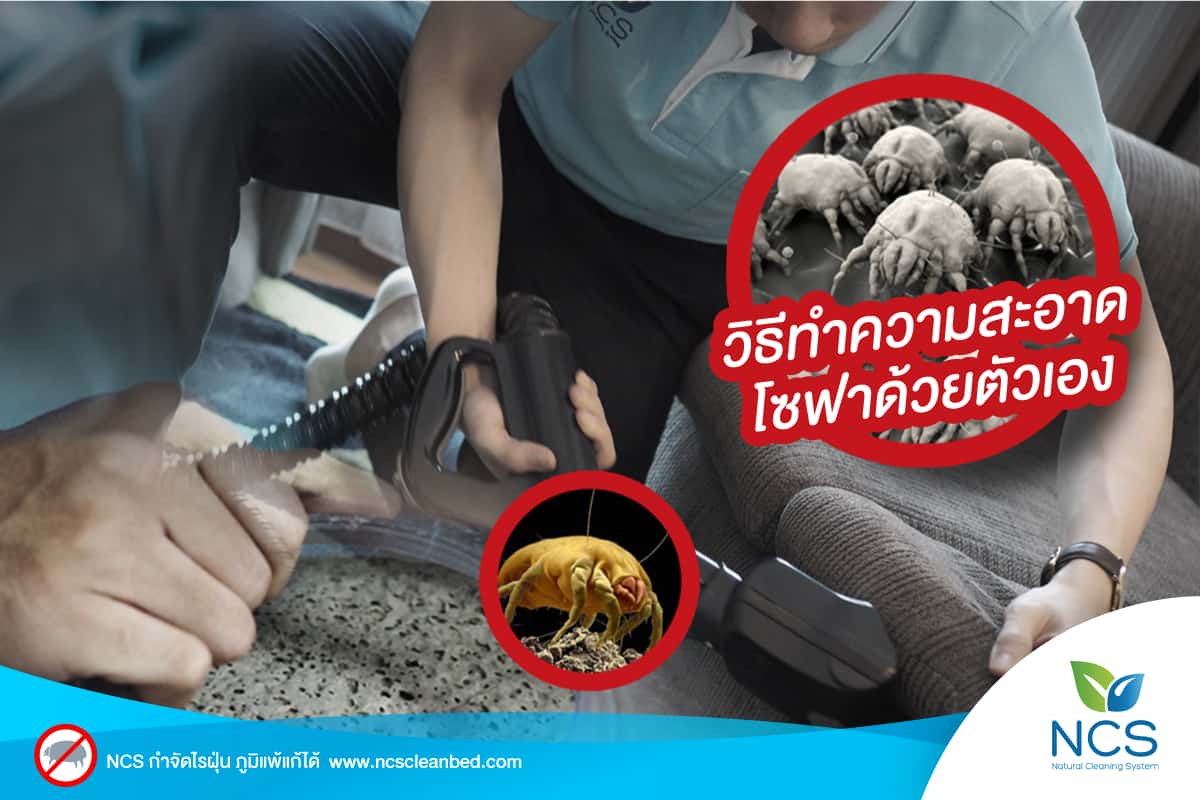 Sofas... they're one of the few home furnitures that need to be consistently and thoroughly cleaned.
There are a million ways to clean one, depending on the material of course. Today, we introduce proper ways to clean a fabric sofa.
Cleaning fabric sofas requires care. They are easily ripped when compared to their leather counterparts. Fabrics retain a lot of dust and nasty germs.
So, here are some tips on how to clean them: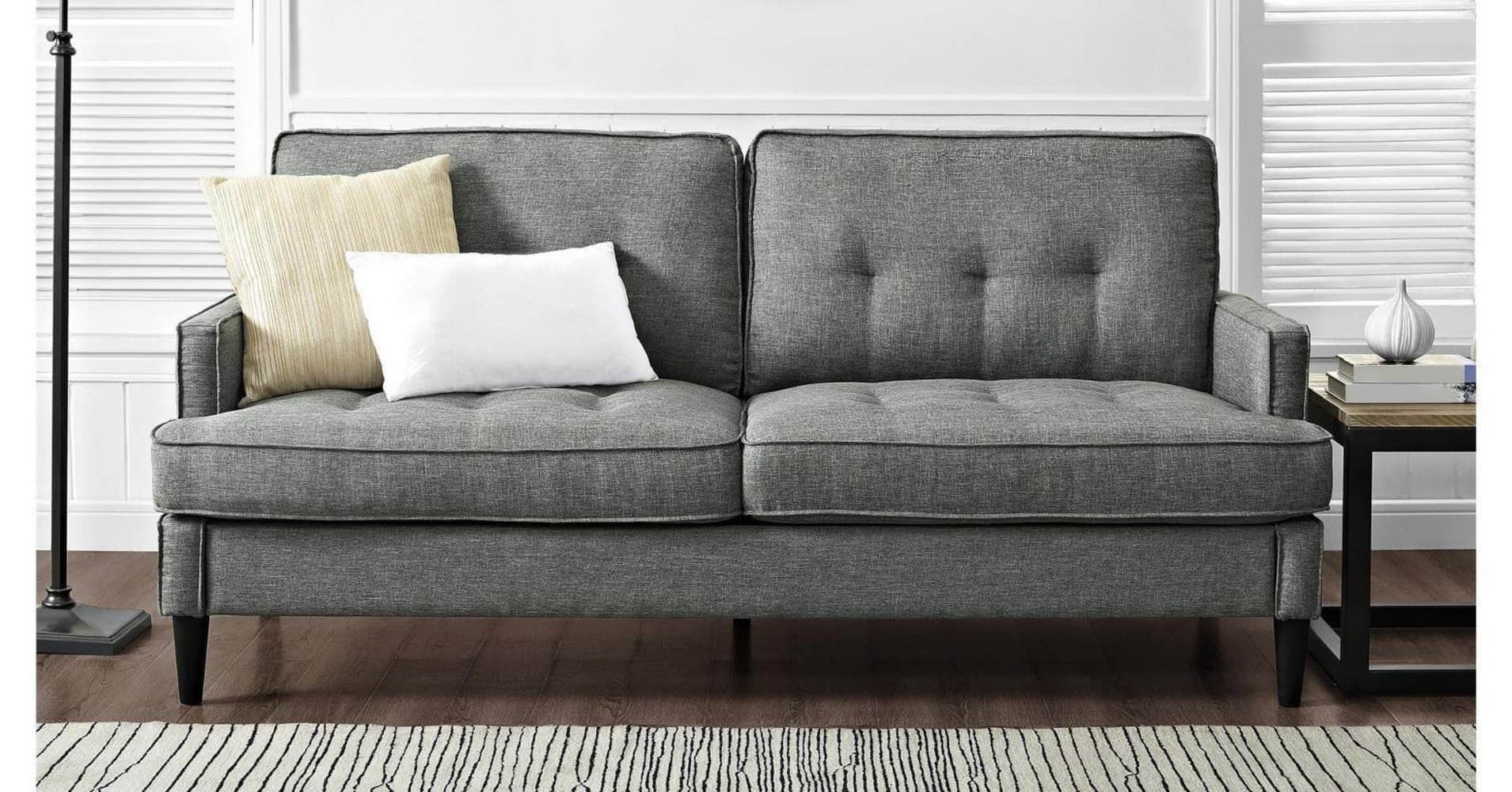 There are also affordable alternatives to cleaning fabric sofas, without relying on any type of cleaning solution. You can DIY with baking soda or vinegar.
Here's how to clean with baking soda:
Vacuum or wipe off any crumbs out of the sofa. Sprinkle the baking soda all over and leave for 20 minutes. Finally, scrub all the baking soda and dirt off with a brush.
Next is how to clean using vinegar:
Vacuum or wipe off any crumbs and debris out of the sofa. Mix ¼ cup of vinegar with warm water and 1 tablespoon of dish soap together. Combine ingredients in a spray bottle and spray the solution on any stains. Rub all the stains out with a piece of cloth. Use another damp cloth to remove any remaining residue. Finally, use a towel to wipe the sofa dry.
If you're not sure whether using a cleaning solution will be safe for your specific fabric, then experiment a tiny amount on a discreet location.
So, any tiny damage on the fabric won't be too noticeable.
All and all, if this is too much of an inconvenience then perhaps the easiest way is to hire a specialist. Get someone who you can trust to professionally clean the sofa that you love. So that they stay with you for years and years on end.
Definitely better than buying a new one!